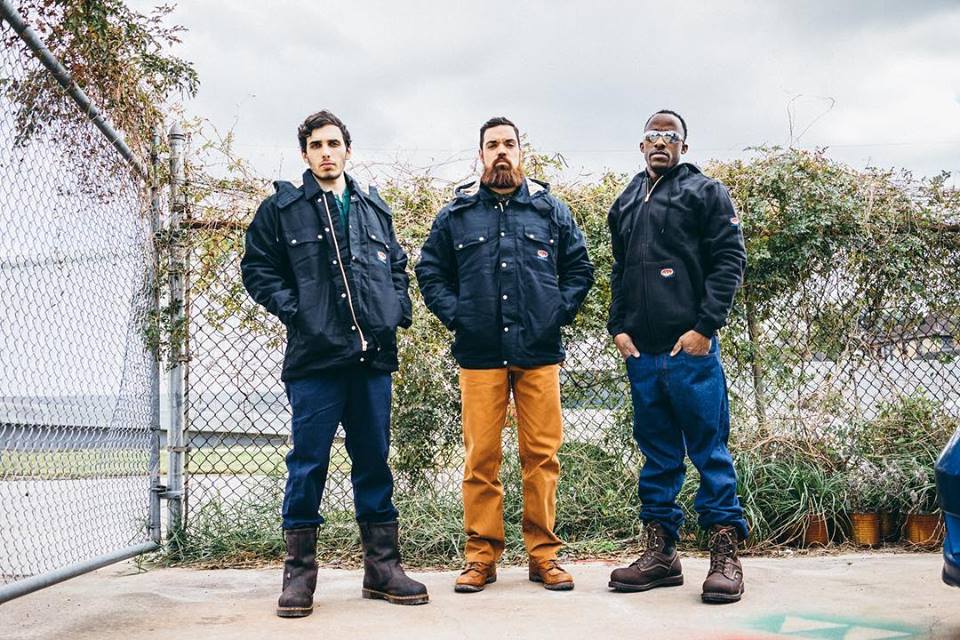 Flame Resistant Outerwear
D.E. Gemmill Inc. carries flame-resistant (FR) jackets and other outerwear from leading manufacturers such as Rasco and others. We have been a safety partner to demanding industries since 1986 and continue to offer a carefully chosen selection of some of the best FR apparel on the market today. Understanding the needs of our customers from both the hazards they face and the comfort they demand, drives the development and refining of our safety product offerings each day. Our flame-retardant jackets and outerwear are no exception.
Browse our current inventory using the links on this page or contact our office directly for assistance.
What to Consider When Buying FR Outerwear Online
NFPA 2112 standards govern flame-resistant clothing and set forth minimum performance and design requirements. Because of this, NFPA 2112-compliant FR jackets and outerwear can be counted on for safety in most situations. Be wary of purchasing any product that isn't rated to this standard or that advertises itself as "heat-proof" or another non-specific term.
A jacket's arc rating is another important consideration. Arc rating is a measure of the minimum amount of thermal energy necessary to cause a second- or third-degree burn with 50 percent probability. The higher the arc rating, the more protection a flame-retardant jacket offers.
FR outerwear should be NFPA 2112-compliant with an arc rating appropriate for the environment and application it will be used in. If you're unsure what a given job or environment requires, contact one of our representatives directly for assistance.
Why Buy FR Outerwear From D.E. Gemmill Inc.?
D.E. Gemmill Inc. is a leading supplier of FR jackets for welders, pipeline workers and others who require warmth and comfort on the job as well as superior protection from thermal incidents. We only offer products that meet our high standards for quality, comfort and value. Our generous return policy makes it easy to shop online with confidence while our affordable shipping options make it convenient, too.
For years, we have specialized exclusively in safety apparel and traffic control products for industrial use. Shop online using the links on this page and place your order today.
If you're in the Central PA area, save yourself the wait for shipping by visiting our York showroom, where you can try on any of our flame-resistant jackets and other outerwear before making a purchase decision. We look forward to serving you!