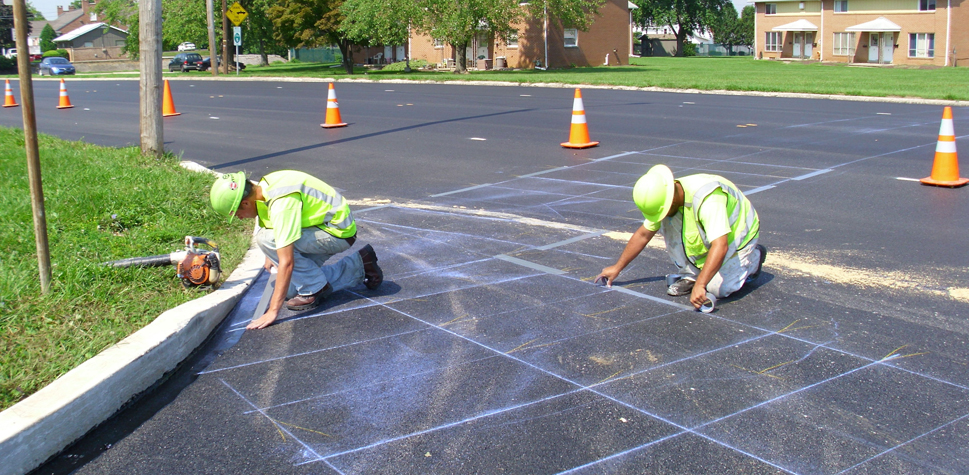 Safety Apparel & Hi Visibility Clothing
Showing 1–9 of 148 results
On a busy work site, where safety is on the line, visibility is your first line of defense against an accident. When oncoming drivers and other workers can see a team member clearly, their risk of injury goes down substantially. It's for this reason that most insurers, government contractors and state highway agencies require the use of high-visibility work wear, among other safety precautions.
D.E. Gemmill, Inc. carries an extensive selection of safety apparel and high-visibility clothing designed to manage risk and increase situational awareness on high-traffic work sites and other jobs. We carry products made by some of today's leading manufacturers, all of which meet ANSI and related requirements.
Our Broad Selection of Hi Vis Construction Clothing
We carry an extensive inventory of high-visibility apparel from leading manufacturers with an outstanding reputation for quality, durability and safety. Follow the links on this page to browse our inventory of vests, gloves, footwear and more:
 Shop the Worksite Safety Experts
High-vis gear is only one of the reasons contractors and road crews trust us with their safety needs. We offer unsurpassed industry expertise and can help you put together a complete package of products for any job. One of our team members would be happy to go over your working requirements and suggest items that will keep your team safe while ensuring you remain compliant with all regulations.
 Shop Online, In-Person or On-Site
D.E. Gemmill, Inc. provides customers with three easy ways to buy high-vis workwear in the Mid-Atlantic region and beyond.
For in-person assistance, visit our brick-and-mortar storefront at 85 N. Belmont Street in York, PA. For speed and convenience, order online through our secure e-commerce portal. For the best of both worlds, request mobile service from our Safety On Site (S.O.S.) van. We'll send a vehicle stocked with everything you could potentially need to outfit your crew directly to your job site.
Whichever way you prefer to shop, count on D.E. Gemmill, Inc. for a carefully curated selection of high-visibility safety apparel and other products at a great price. Visit individual product pages to learn more about available items, including sizing specifications, application information and more. You can also call our office to speak directly with a knowledgeable representative.