Wayfinding Signs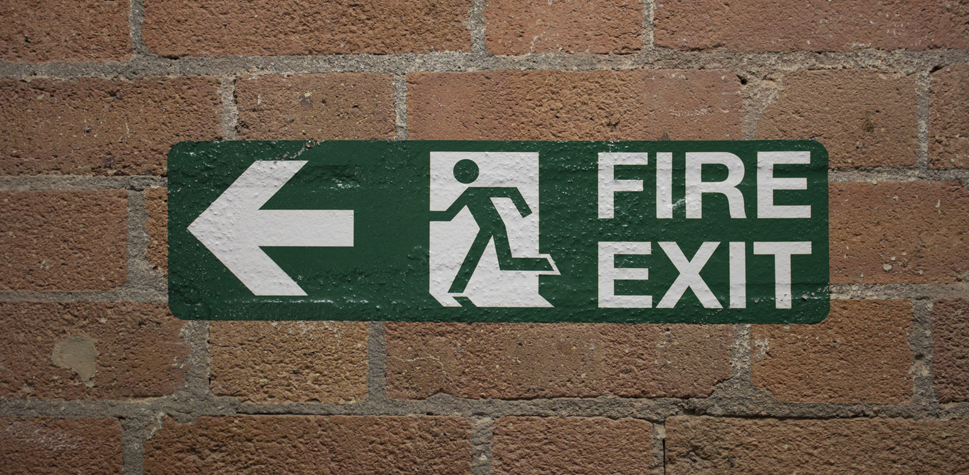 Helping people find their way is a foundational aspect in the signage industry. Wayfinding signage shows information at strategic points to guide people in the right direction. They usually assist people in unfamiliar surroundings and also helps confirm your progress along the way.  Wayfinding signage is commonly found at stadiums, arenas, amusement parks, educational facilities such as colleges and universities, state and national parks, as well as healthcare centers. It is extremely important to keep your signage as visual as possible, minimal, and easy to understand, this ensures that everyone is able to understand it with little confusion.
There are 4 types of wayfinding signage informational, directional, identification, and warning signs.
Informational signs are usually the first sign that you may see in a new environment, they will tell you where you are and what you will find there.
Directional signs often take the form of maps within the facility, they can be as vague or specific as you see fit. Depending on where the map is located at your building, the point of view and the amount of property illustrated may vary.
Identification signs point out a service or a feature and draw attention to something that may be of use to the customer or visitor. A public staircase, public restroom sign or information kiosk is are all examples of identification signs.
Warning signs indicate safety procedures or hazards within the area such as fire escape routes, no smoking areas, or wet floor signs. These types of signs are extremely beneficial and are required.
Allow D.E Gemmill to lead you and provide you with wayfinding sign support.  Through careful research and planning we can lead you in finding cost-effective design services, sign manufacturing and installation for your wayfinding signage needs.