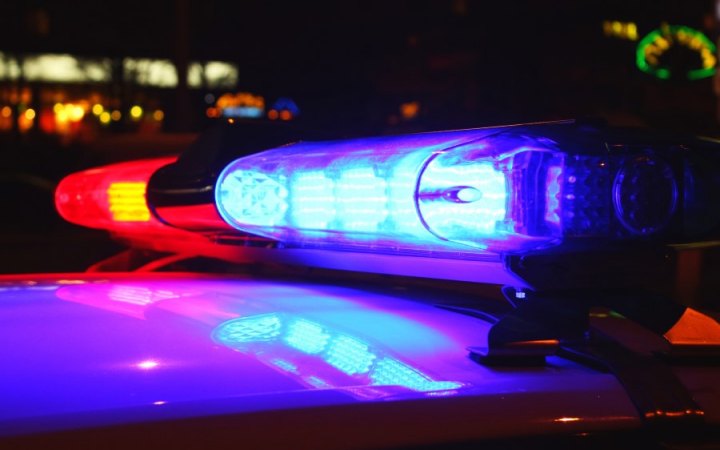 Lightbars & Personal Safety Lights
Showing 1–9 of 20 results
Construction Personal Safety Lightbars
Increase safety and visibility at your construction or other worksite using safety lights and signals. Help employees, motorists and other people see you as you complete your job.
Benefits of Personal Safety Lights
When doing construction or dealing with road hazards, safety lights and signals increase visibility. Other motorists must see you to ensure your safety. By increasing the amount of light on your person, you can stay safe and do your job properly.
Using an LED light is safer than a traditional flare. LED lights do not risk explosion, toxic fumes or other hazards associated with conventional flares.
Traffic Lightbar Features
At D.E. Gemmill Inc., we offer numerous traffic safety lights for first responders. You can hold them, attach them to your clothing or headgear and more. Some of the safety lights we offer include:
Axixtech G6 LED Mini Lightbar: With 18 LED lights, you will see and be seen. You can use either the suction or magnet mounts. If you'd prefer, you can get a permanent one. There are 19 different light patterns with the Axixtech G6 Mini Lightbar.
EFlare Personal Warning Beacon: Using a personal warning beacon like the EFlare, you'll be visible to other drivers for half a mile or more. It is lightweight, portable and convenient to carry with you to any job. The EFlare is both waterproof and dustproof as well.
Illumagear Halo SL Hard Hat Light: This hard hat light is rechargeable and easy to use. It has a 360 degree light, which deters shadows and provides you with adequate lighting to do your job and so others can see you. The Illumagear Halo SL light attaches to most hard hat brands.
Nightstick Red Safety Cone: This product attaches to your flashlight and allows it to become a safety light. You slide the Nightstick Red Safety Cone over the end of the flashlight, and it becomes much like any other traffic light bar with a distinctive red hue.
We also carry several other personal safety lights for anyone in construction or other industries.
Illuminate Your Job Site With Personal Safety Lights From D.E. Gemmill Inc.
D.E. Gemmill Inc. has been working in the industry for 1986, giving us the expertise necessary to pick the right gear. No matter what job you do or the type of safety lightbar you need, we can help you find the one that works best. Browse our lightbar selection above or contact us online for more information.