Digital Imaging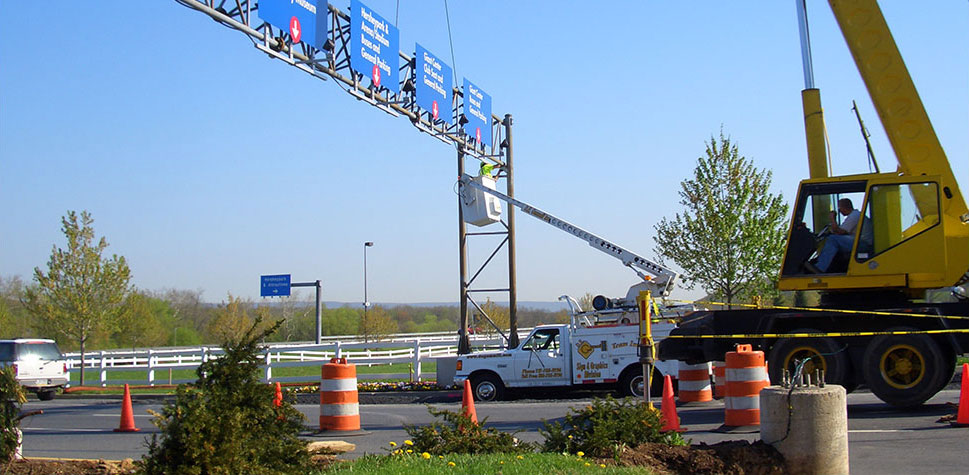 Since 1986, D.E. Gemmill Inc. has strived to provide the most advanced products and services throughout the Pavement Maintenance Industry. We have established ourselves a quality, efficient, professional yet competitive company over the years, as we continue to build our solid reputation in the industry today.
Our journey started with Pavement Markings and Maintenance for Asphalt Services. From there we moved into Commercial, Industrial, and Traffic Signs to give you information and direction. Our clients then began requesting Traffic Control Sales and Rentals along with Work Zone and Emergency Service Products. When protection of employees became a concern, we started supplying Safety Clothing and Personal Safety Equipment. Today we also offer Signs, Sweeping and Dust Control Services, Decorative Pedestrian Crossings, Interior Warehouse Striping or Taping, Epoxy Paint, Thermoplastic, Retroreflectivity and More!
Our many years of service to our assorted markets we cater to, give us a unique capability to offer our customers an exceptional experience.