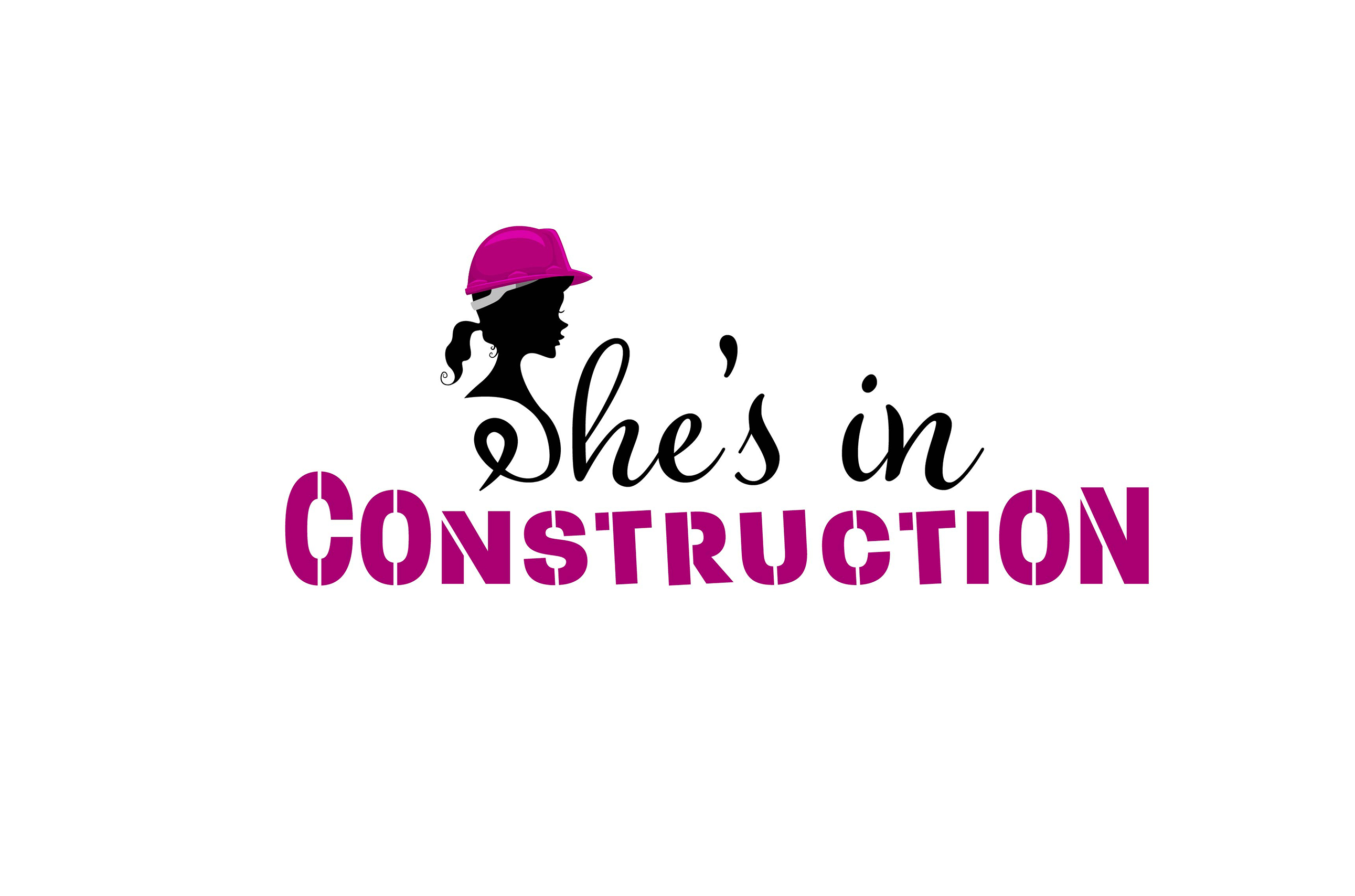 She's in Construction Women's Clothing
Showing 1–9 of 30 results
Women's Construction Clothing for Sale Online
There's no denying that the construction industry is changing — all around the country, crews are becoming more diverse as a wider range of people join the workforce. That's good news for everyone, but unfortunately, many facets of the industry have been slow to respond. As a result, finding appropriately sized women's construction equipment remains a challenge.
At D.E. Gemmill Inc., we value and respect diversity. More importantly, we strive to offer products that meet the needs of today's construction workers. She's In Construction is a division of our main business that specializes in women's construction workwear and related products. Featuring a carefully curated selection of items made in-house and by our trusted partners, She's In Construction is the one-stop shop for all your personal protective needs.
Types of Women's Construction Workwear & Safety Products
Browse our women's safety products on this page to shop the full range of women's construction workwear available in the She's In Construction online store. Our inventory is constantly growing as new products are introduced to the market, and it currently includes:
In addition to safety gear, we also sell branded She's In Construction t-shirts. They're a great way to show your support both for this initiative and for women in the skilled trades in general.
The Best Safety & Construction Protection for Women & All Workers
Finding construction workwear that fits is a priority no matter who you are. Loose-fitting clothing is less likely to offer a sufficient level of protection and can, in fact, constitute a safety hazard on its own — particularly when you work around heavy machinery. For too long, women in construction have had to make do with men's protective clothing in place of women's construction clothing— just one of the many ways the construction industry has failed to accommodate its changing workforce.
As an employer, making sure your team has access to appropriate safety gear is part of showing them you care about their welfare, and encouraging their loyalty and dedication. Shop the She's In Construction online store to explore a full range of women's safety gear products.
Part of Our Commitment to Safety
D.E. Gemmill Inc. is proud to offer protective clothing for all workers in the skilled trades and construction industries. Since our founding, we have strived to provide the best selection of equipment that meets appropriate regulatory requirements while remaining comfortable to work in. The She's In Construction online store is the latest version of this. Shop online and get access to quality products, fair prices, quick shipping, and expert advice from our knowledgeable team.
Are you in the York area in PA? Why not stop by our retail location and try out our selection of women's construction workwear for yourself? Make sure you get the right size item the first time by visiting us in person. We also maintain a mobile store that is available for on-site safety equipment sales within a 150-mile radius. To learn more or request service at your convenience, call or email our office today.