COVID-19 Safety Signage
Showing 1–9 of 10 results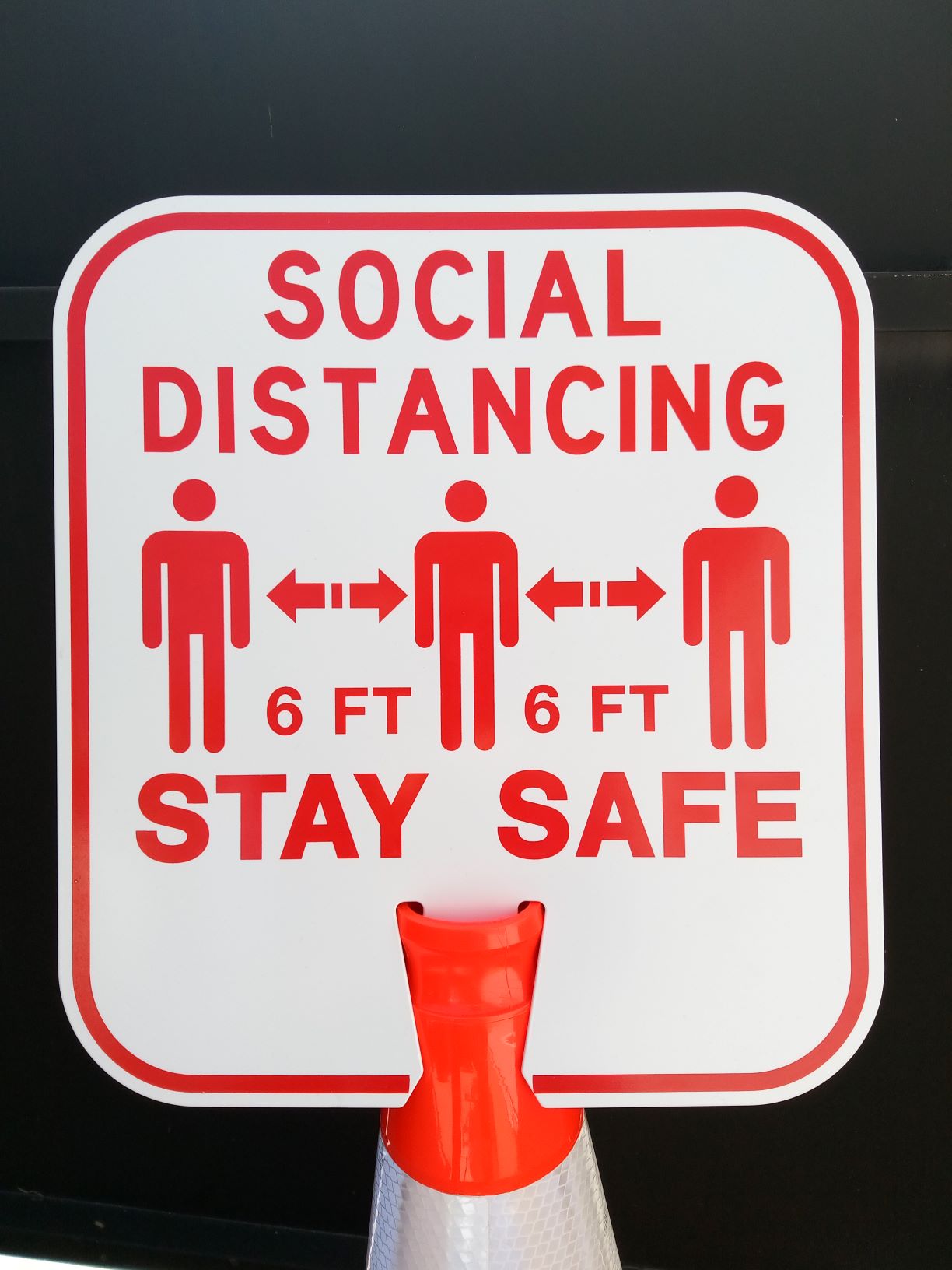 In the upcoming days and months, clear Signage may be a requirement at entry points on your construction and facility locations to outline the commitment of you to maintain health and safety measures during the COVID-19 crisis, including any daily updates on the latest developments and guidelines from your jurisdictions' public health authorities and self-identification screening tools.
D.E. Gemmill is available and able to make your custom COVID-19 construction and facility site signage for your entry points or reasonable locations surrounding your job sites or facility. We can offer you a quick turn-around time for any of your signage needs or traffic control products during these unprecedented times.
The Sign and Graphics Division of D.E. Gemmill represents excellence in the fabrication and designing of your custom interior, exterior, way finding signage, traffic and highway signage. We are a PA and MD approved sign manufacturing facility, our signage always adhere to the highest standards to ensure material compliance to meet new and current retroreflective standards.